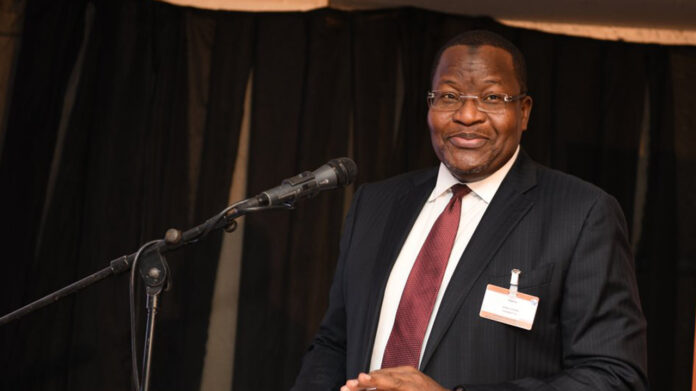 The Nigeria communication commission (NCC) has said that it is working with stakeholders to ensure the safety of 5G network in preparing for the upcoming launch of the network.
Speaking at a Tech forum themed "Multi-stakeholder approach to National Recovery post-pandemic," the Executive Vice President, Prof Umar Danbatta explained that the government has initiated a policy that would drive the deployment of the technology.
Danbatta asserted that the economic benefits of 5G to Nigeria post pandemic would be huge as most business owners and activities of government are migrating and offering their services online.
According to him, the network will stimulate a new kind of network for Nigerians to connect to everyone and everything including objects, devices and machines.
He said that the technology will hasten the adoption of internet of Things and Artificial applications.
"Nigeria's vibrant youth population stand to benefit immensely from the deployment of 5G network as it will offer Techpreneurs, Tech enthusiast, SMEs and tech start-ups the platform to expand and connect with other global players around the world on a scale that has never been witnessed before."
Also, Danbatta added that the technology would have a massive impact than other previous network generations.
"The tech supports a wide range of industries and potentially enabling up to $13.2tn worth of goods and services."
The Director, Technical Standards, and NETWORK at NCC, Bako Wakil, who represented the EVC assured that the commission will engage in an environmental impact analysis on the use of 5G and the electromagnetic fields impacts on humans in Nigeria.
"Once this is done, Nigeria can safely utilize and reap all the economic, human and material benefits of 5G network."
Meanwhile, the Global System for Mobile Communication Association has foreseen seven different countries including Nigeria, Kenya and South Africa utilising the commercial 5G network by 2025.