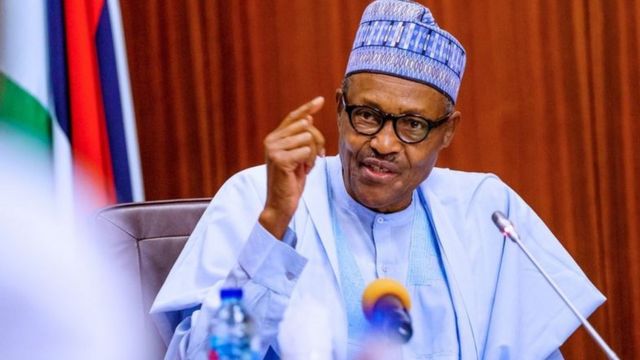 President Muhammadu Buhari will next year (2022) impose new taxes and increased tariffs on Nigerians. This is according to Zainab Ahmed, the Minister of Finance.
Speaking with stakeholders on the sidelines of the 2021 Finance Bill in Abuja, Ahmed hinted that the Buhari-led government is considering modest increases in taxes and tariffs on certain businesses and individuals over the medium term.
While noting that a couple of reforms and amendments had been recommended in the draft 2021 finance amendment bill, she said more will be introduced in the middle of 2022.
Speaking further, the minister said more fiscal reforms were still in view as the ministry could not take all the proposals collected from stakeholders.
Her words: "While these issues may require most increases in taxes and tariffs on certain businesses, industries, and individuals over the medium term.
"Our aspiration is to do a midterm review with a possibility of another Finance Bill in mid-year 2022 to bring in more amendments."
Should Nigerians be worried?
This is the worst that the Nigerian citizenry could expect from the government, especially as the world is still battling the effect of the raging COVID-19 pandemic.
It is, therefore, noteworthy to mention that in the midst of this looming development, food prices are skyrocketing at apocalyptic rate, inflation is not favourable to an average Nigerian, and electricity consumption tariffs have gone beyond the roof, wages remain stagnated, and not paid as at when due.
While the incumbent administration may have rationalise these taxes and levies on the grounds that they would aid infrastructures, uncertainty surrounds how advocates of these higher taxes and levies hope the people can endure for much longer.