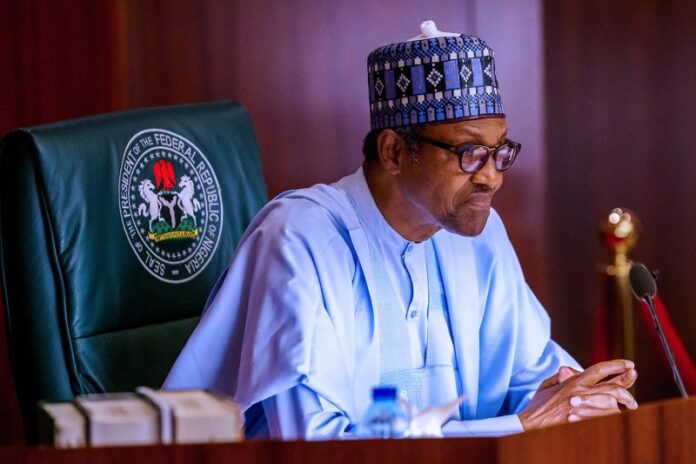 President Muhammadu Buhari has told manufacturers in the country that his administration will address their main challenge, which is insufficient forex.
Unmaskng.com understands that the manufacturers need accessibility to forex for the procurement of raw materials and agro-allied equipment that are not available locally.
Addressing Mansur Ahmed-led executives of the Manufacturer Association of Nigeria (MAN), who pleaded with him to support their businesses by making forex more accessible to them, Buhari assured them that things would change in their favour.
According to the President, the relevant ministry would revisit their concerns about the increase in excise duties on the identified products and other tariff-related matters.
Buhari's words: ''I have listened carefully to all the challenges enumerated by the President of MAN and would like to assure you that, as we have done in the recent past, we will give consideration to some of the constraints that are yet to be fully addressed, especially those that align with our policies and programmes for economic recovery and sustainable development.
''Let me assure you that this administration is fully aware that the survival of Nigeria lies in agriculture and having a viable domestic manufacturing sector.
''I must emphasise here that when I say agriculture, I also refer to agro-allied business which is the value-added component in the value chain.
''A strong manufacturing sector creates more jobs and wealth for our people.
''It will usher in sustainable economic prosperity because we will produce what we consume as a nation and generate foreign exchange by exporting surpluses and by import substitution."