Nigerian music star, Ken Dickson has revealed how he was meant to be a medical doctor. According to him, his parents were initially not in support of his musical career. In this interview with Vanguard Allure, he explained how they (his parents) gave up on discouraging him.
When did you professionally start music?
In 2016 although I have been doing something from 2011.
How did you debut your career?
I really can't tell I was more a dancer don't know how I got into singing although my late dad was a broadcaster who was taking me to studio to record jingle for him.
Where did you grow up ?? And how has Influenced your sound?
Enugu and Lagos. Enugu influenced the cool part of me, and Lagos brought out the street me! I practice all in my music.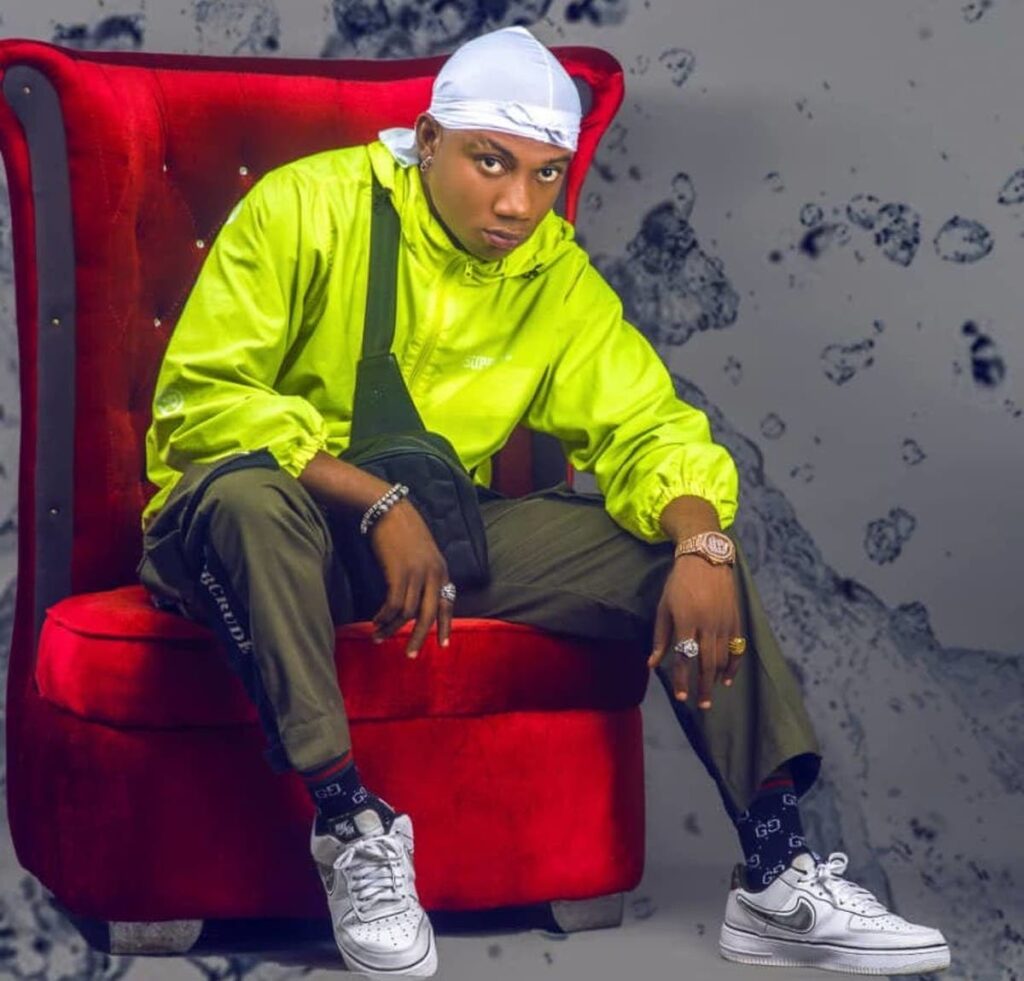 Since you started making music, what have been the challenges and how did you triumph?
Financial challenges in terms of good promotions and all that. I just remain consistent. Knowing that Rome wasn't built in a day.
Were your parents in support of you making music?
Not at first because I was meant to be a doctor. At a point they gave up on their prodigal son, lol and started being a bit supportive my dad mostly because he started promoting me on radios.
What does your brand seek to achieve as a Nigerian music artiste?
My brand want to change lives all over the world. I want to use my music and Elevate a lot from poverty as much as I can.
Who are your role models in the industry and why?
Fela his messages, Burnaboy, Wande Cole, Kiss Daniel ( Because of their vocal power), Chris Brown his performance.
Have you always known you will be famous?
Yes! It's genetic my grand dad was to his level my dad was to a bigger level am taking it to the world and apex of it all.
What would you say are your biggest achievements so far in music?
Traveling outside my country to perform to people who don't understand my language and they all danced to my tune. I felt different at that point
Can you recall the most embarrassing moment in your career?
Honestly I can't and I don't pray for that.
Recently, the recurring incident between record label and artiste was reignited following a tell-it-all interview by Cynthia Morgan. Do you see an end to issues like this anytime soon?
I see a better understanding and reconciliation among them all.
How would you rate the growing pace of Nigerian music industry?
Rapid growth!!!
Does the Structure of the industry help young and upcoming artiste ?
Yes!
Did an experience in your life influence your new single WAYO?
Yes o plenty experiences. All these girls don show me pepe
Who produced Wayo?
Insane chips
Are we expecting a video soon ?
Yes sure the video is ready already.
What are your social media handles and how are you using it to promote your music?
@iamkendickson on all my social media platforms.