Veteran filmmaker, Kunle Afolayan has revealed that most of his movies were funded with bank loans he secured from banks.
Speaking with Punch in an interview monitored by Unmask NG, Afolayan admitted that his filmmaking career has not been a smooth as many people may have been perceiving. Rather, he said there have been many rough edges right from the moment he ventured into acting.
He said, "I am always having to borrow money from banks to actually do most of the things I do. And sometimes you when you have projections, you would have to find a way to ensure that your name is protected and find a way to pay back so that you can continue to enjoy those kinds of benefits and facilities."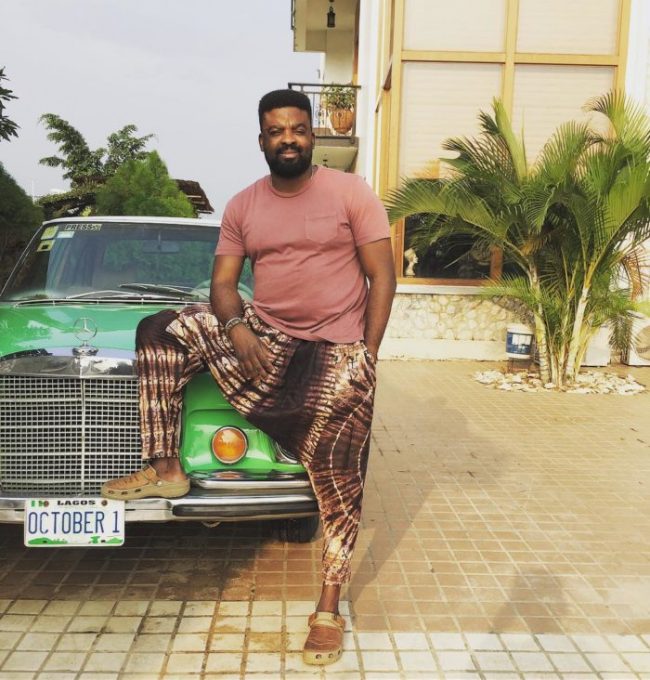 In the course of the interview, he also hinted that he was part of the beneficiaries of Creative Industry loan by the Central Bank of Nigeria (CBN), saying he used the secured loan to fund his projects.
While maintaining that he's a filmmaker with entrepreneurship charisma, Afolayan noted that he has been faced with the responsibility of balancing his art and business.
Revealing why he featured First Bank Chairman, Ibukun Awosika, in his movie much-anticipated movie, Citation, and how he was able to secure her availability for the shooting of her roles, Afolayan said: "I saw her in my dreams. I'm a follower of her energy and what she stands for. She is a woman of integrity and high esteem, particularly, she is an advocate for gender equality, and dignity.
"Honestly, prior to the time I was inspired to want to work with her, I didn't see it coming. Just like I said, I was talking to her in my dream about the movie. In the dream, I was explaining her role to her, and that was when it dawned on me that I had to feature this woman no matter what it takes. She's however a very busy woman, and that was the only thing I had to contend with. Imagine locking her down for 5 days outside of Lagos. I think it took divine intervention."
Meanwhile, Citation, which is Afolayan's forthcoming movie, will on Tuesday, November 6, 2020, premier exclusively on streaming platform Netflix.
Watch the movie trailer below: