Nollywood actress, Genevieve Nnaji has been invited to be a member of the Academy of Motion Picture Arts and Sciences (AMPAS), the voting body of Oscars.
With the invite, the Nigerian movie star joined a host of Hollywood figures, including Eva Longoria, Zendaya, and Awkwafina, to decide the fates of Oscars award nominees for this year (2020).
Aside her acknowledged immense contribution to the theatrical motion pictures, the actress who's preferably referred to by her first name, was selected alongside filmmaker Akin Omotoso, also a Nigerian, as the Oscars voting body continues its push to diversify and racial inclusiveness.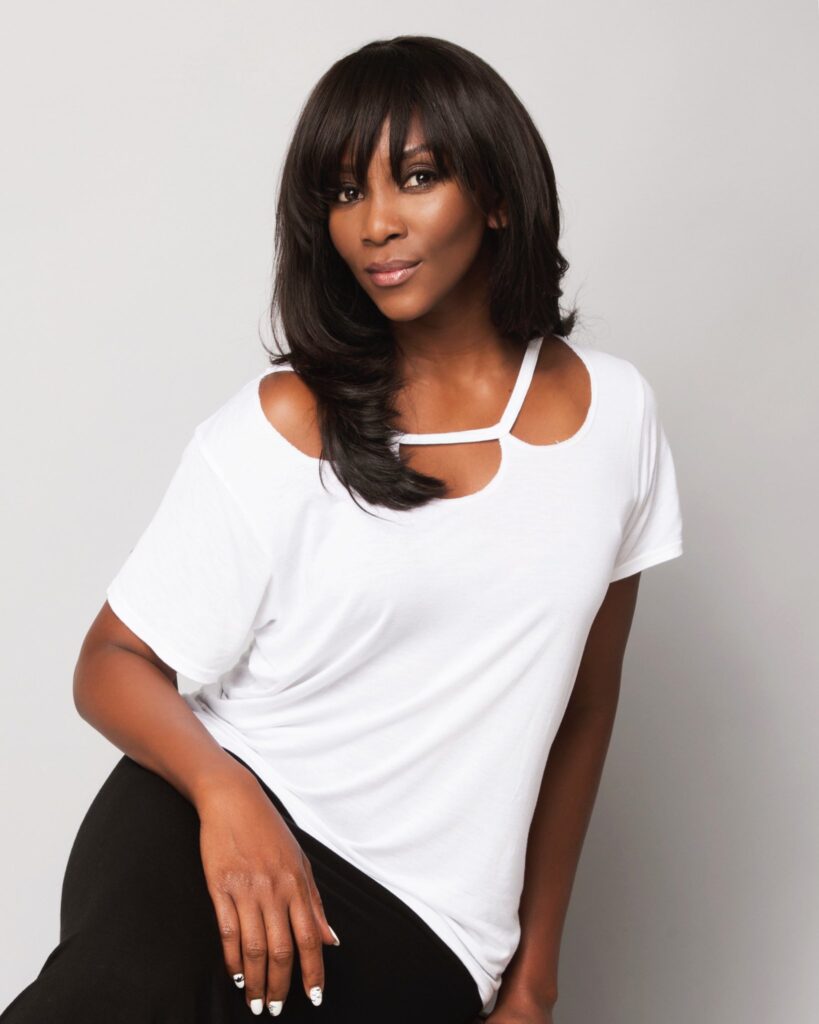 According to AMPAS, the new 819 invitee members consist of 45% women, 36% underrepresented ethnic/racial communities, and 49% international from 68 countries.
"The Academy is delighted to welcome these distinguished fellow travelers in the motion picture arts and sciences. We have always embraced extraordinary talent that reflects the rich variety of our global film community, and never more so than now," said Academy President David Rubin.
On her part, Academy CEO Dawn Hudson, said; "We take great pride in the strides we have made in exceeding our initial inclusion goals set back in 2016, but acknowledge the road ahead is a long one. We are committed to staying the course. I cannot give enough thanks to all our members and staff who worked on the A2020 initiative and to our head of Member Relations and Awards, Lorenza Muñoz, for her leadership and passion in guiding us through to this point and helping to set the path going forward. We look forward to continuing to foster an Academy that reflects the world around us in our membership, our programs, our new Museum, and in our awards."
Unmask NG understands that due to the raging COVID-19 pandemic, the much anticipated 93rd edition of the Oscars will no longer hold on February as earlier scheduled, as Sunday, April 25, 2021, has been announced as a new date for the award.
Meanwhile, Genevieve alongside other invited members will be allowed voting privileges at the upcoming Oscars.