In what appears to be the first time in its two decades of hosting, BET Awards will be hosted this year (2020) virtually.
The much-awaited event, which has already been scheduled to be streamed on Sunday, June 28, according to the organisers, will be streamed to audiences via innovative techniques and artiste-generated contents.
In a press release made available to industry stakeholders and members of the public, the president of the BET network, Scott Mills said it is more important than ever to deliver the BET Awards in 2020.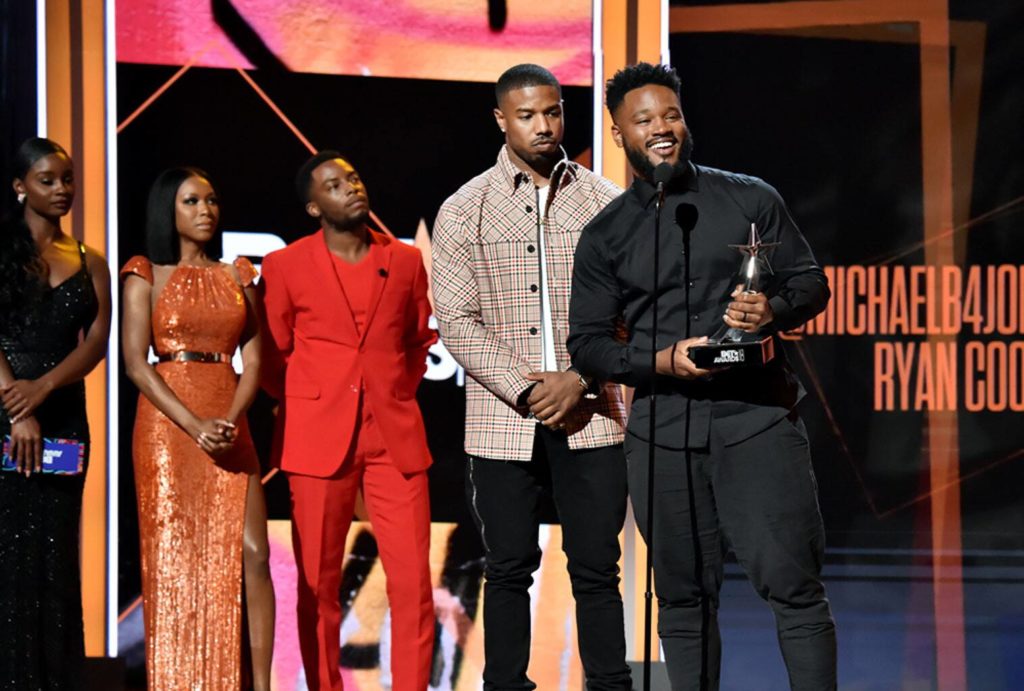 Mills' words; "Our community, and the many millions who love black culture, look to the BET Awards for signature moments of enrichment, entertainment and empowerment.
"Recognizing the unique role the BET Awards plays for so many, and the challenging times we find ourselves in, we know it was more important than ever to deliver the BET Awards in 2020."
Bad business for BET Awards?
At the moment, Unmask NG is unsure about the strategy the management and organisers of the awards will deploy to make earnings from the show, which will be hosted for the 20th consecutive time.
While the award show will be mainly live-streamed, BET Experience, the three-day event which usually holds before the BET Awards, scheduled this year from Thursday, June 25 to Saturday, June 27, has been canceled. Thus, refunds will be made for all the VIP tickets sold so far.
What this means
A sharp decline in revenue for BET is imminent. This is because tickets are very unlikely to be sold, and there is a possibility that sponsors might not pump money into the show due to how the novel COVID-19 has ravaged the global economy.
About BET Awards
Founded in 2001, the American award show has since been celebrating African Americans and other American minorities in music, acting, sports, and other fields of entertainment.