Nigerian Afro-beat star, Oluwatosin Babajide popularly known as Mr Eazi, has disclosed that he made $5,000 (nearly N2 million) as revenue for the streaming of one of his songs on a streaming platform.
The Sample singer who didn't mention the name of the particular song and the streaming platform, sarcastically lamented that the revenue is magical.
He wrote on Twitter; "Looking at this 10million streams on this song on this platform amazing how that translates to less than $5000 in revenue! Magic Stuff!! Thus is the story of the hit song lol."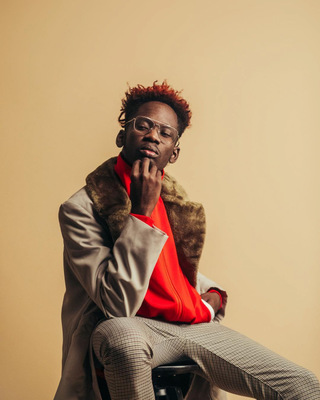 Here's how streaming work for artistes
Music streaming is one of the prominent means of raking revenue off a recorded song. Unlike before, when up and coming or local artistes had slim chances of making money from their creatives, streaming platforms are changing the narrative in such a way that an artiste is most likely to make a large percentage of his creative from streaming.
While streaming appears to be a money-making machine, it is pertinent to note that the music market on a global scale is becoming exponentially complex as the day goes by. For instance, as of two years ago, 2018 precisely, there were no less than 200 Digital Signal Processing (DSPs) with streaming features.
If you are surfing the internet to know the payout rates across major streaming services, you will come across most quotes sourced from Digital Music News' article on payout rates and The Trichordist's 2018 Streaming Price Bible, which calculates the payout rate based on the sales data of a mid-scale indie label, that add up to over a billion streams.
To be precise on how earnings on streaming work, below are what a record label earned from the streaming of their artistes' songs:
Spotify paid the artists $0,0032 per stream
Apple Music got the average rate of $0,0056
Google Play Music landed a $0,0055 payout rate
Deezer fell slightly lower at $0.00436