For a couple of days now, the media space has been awash with multiple reports regarding dancehall music star, Madrina's (formerly Cynthia Morgan) fallout with her former label, Northside Music Inc.
While Madrina narrated all that transpired between her and Northside boss, Jude Okoye, which led to their fallout, the latter has debunked most of the things the singer said happened, and even accused her of lying to gain public sympathy.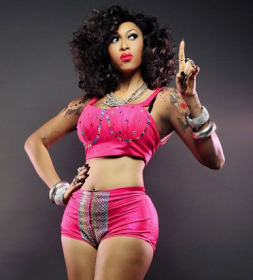 Well, this is not the first time an artiste and a record label will publicly be dragging each other. We have witnessed this a couple of times in the Nigerian music industry.
A typical scenario reoccurrence
In Nigeria, most of the mainstream artistes actually started from nowhere. So, for an artiste to thrive in the music industry, it requires a high level of funding and influence.
Thus, the record label meets artistes, agrees to invest in him or her, draws up contracts, and presents the artiste. The artiste who is probably the most excited being on earth after being offered a label contract, hurriedly signs without consulting a proper lawyer or rethink of some of the decisions he's about making. Fast forward to a few years later after having hit songs and becoming a mainstream artiste, he suddenly becomes too big for what he signed up for; the contract is no longer in his or her favour. As a matter of fact, to the artiste, all the money invested on him or her is little compared to the returns the label is making.
When issues start coming into play, sometimes the label calls for renegotiations; sometimes they agree and everyone is happy. But most times, it doesn't end that way; labels insist they have spent a lot of money on artistes and deserve every penny as returns on investments.
So, trust us when we say Madrina's case is not the first, And sadly, it recently played out again despite a series of calls for industry structuring from stakeholders. It is in this light that Unmask NG presents below five Nigerian artistes who are the prime of their careers got entangled in contractual battles with their labels: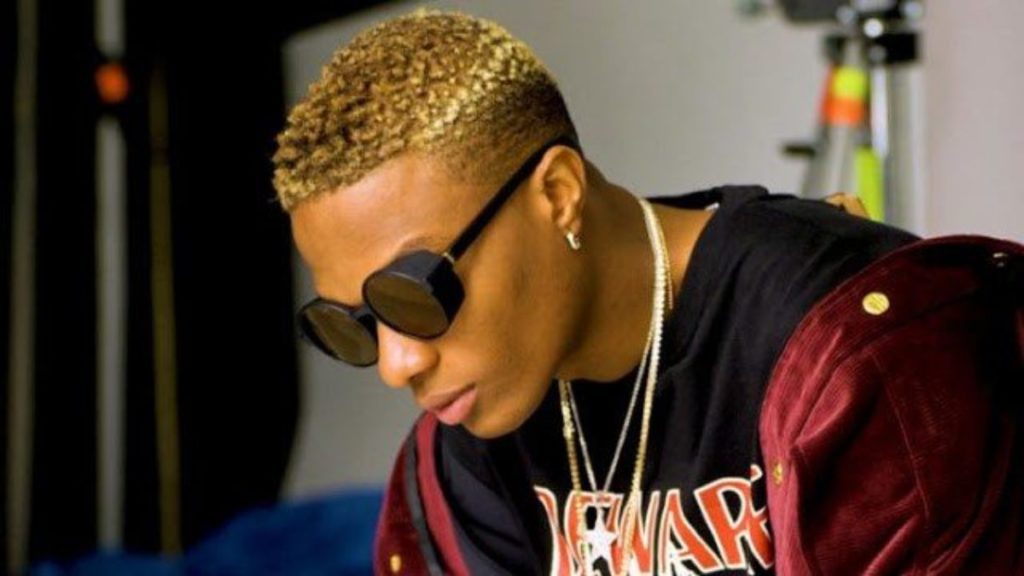 Wizkid: In 2009, this young artiste purportedly cemented a seven-year deal with Bank W's Empire Mates Entertainment (EME). After some years of bliss with the label, Wizkid soon began to feel uncomfortable with the deal he inked. He started complaining about the percentage sharing of profits. The complaint later advanced to social media exchanges, as Wizkid and Banky W's camp washed their dirty linen in public glare. Although, the artiste, following several interventions, was able to arrive at a settlement with Eme, which saw him release his sophomore album, Ayo, on his Starboy imprint.
Kizz Daniel: This artiste untimely parted ways with his former record label, G-Worldwide Entertainment to found his own, mainly for the sake of freedom. While Kizz Daniel was preparing for his sophomore album, news started making round that he was to leave Emperor Geezy's label, a development that led to court injunctions.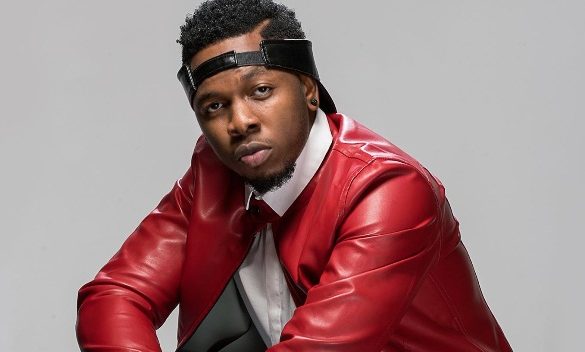 Runtown: After effectively proven to be a master of hit songs as an artiste signed to Eric Many Entertainment, Runtown had a fallout with his then-label at a time of his consolidation album.
Vector: This rapper who was likened to America's Jay Z at the start of his career due to his talent, was rumored to be demanding for more professionals on the label to push his brand. Shortly after the release of Vector's debut album which propelled the rapper to several awards at the Headies and A-list acts in the country, the rapper said the label didn't have enough professionals, which forced him to personally employ people and pay them. Soon after, YSG Records accused him of planning to ink a record deal with another label. While involving the police, the label went ahead to file injunction against the rapper which dragged for months and subsequently triggered their fallout.
Let's know who you think shouldn't be missing from this list…