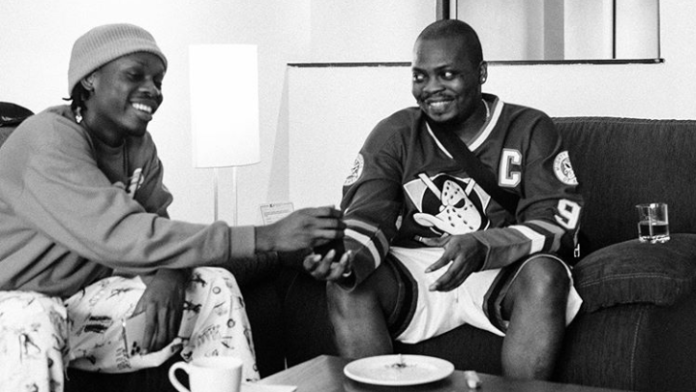 Music executive, Olamide Adedeji has admitted that signing Fireboy was a smart business decision to make.
Chatting with Pulse in an interview monitored by Unmask NG, the rapper preferably referred to by his first name, said he had a strong conviction to bring the ELI on board to YBNL.
"I was convinced to sign Fireboy because he was different and it was a smart business decision to make. But [says in Yoruba], children will act like children and adults must act accordingly. Maybe their hunger got the best of them and I get it. It's all love though and they know it," Olamide was quoted as saying.
In the course of the interview, the music star also hinted that why people haven't seen much collaboration between him and Fireboy is because he doesn't like it.
According to him, the decision not to have much collaborations with them and a joint project was intentional.
"My manager shares in the sentiments of having a joint project with my artistes at that time. He tried everything to get me to make that project, but I felt like there was no point because of brand issues. I notice how people see us at YBNL – like 'razz' boys and all that.
"For me, I didn't want brands to overlap. We could have done it, but I didn't want to risk it by burdening their respective young brands at the time. They needed their respective brands to be in their favour. Adekunle Gold was my biggest worry because we couldn't make the album without him," Olamide was quoted as saying.
The music star continued: "I always tried to distance myself from his brand because he didn't need it. If Fireboy didn't disturb me, I wouldn't have been on 'Apollo.' Like Adekunle Gold, he's also a different brand and I didn't want to allow my brand to rub off on him. I also wanted Lil Kesh to go shine on his own without my shadow hovering over him. That's why I try to limit our collaboration…"