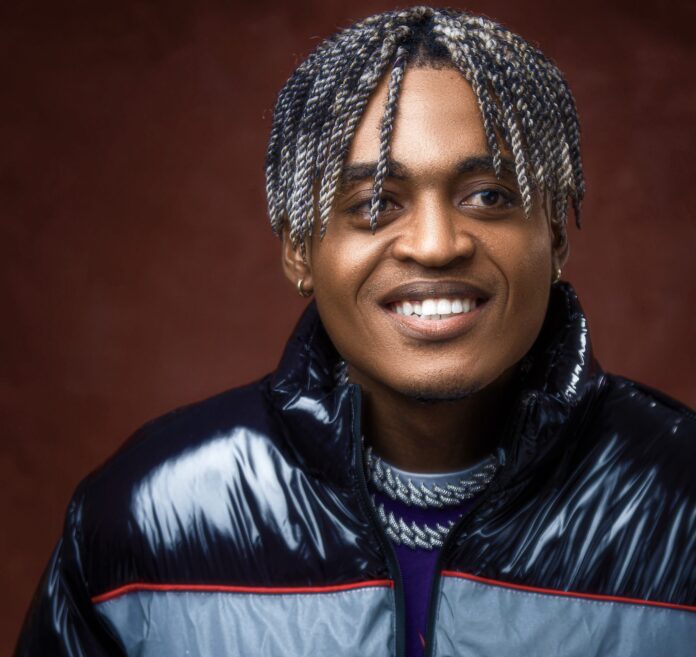 Popular singer Akanni Bamidele otherwise known as Cheque recently got into trouble, and he can't help but wonder what kind of country he hailed from.
In a post seen by Unmask NG on his Instagram story, the Zoom crooner said some operatives of the Economic and Financial Crimes Commission (EFCC) arrested him and took him into custody.
Although he didn't mention the reason for his arrest, this publication believes that it may not be unconnected to profiling.
What you should know
In Nigeria, it is an open secret that security operatives move around on daily basis, hunting for young men they could accuse of doing fraud and extort from.
From EFCC to men of the Nigeria Police Force (NPF), these security officials raid hotels, religious centres, homes, amongst others, to hunt for young people to extort from.
It's so rampant in the Nigerian society, such that the citizenry floated #EndSARS, a nationwide campaign/protest against police brutality.
However, even though #EndSARS almost led to anarchy under President Muhammadu Buhari's watch, the issue still lingers. The arrest of Cheque has proven this further.